One
out of

Five

Canadians will experience a mental illness over their lifetime.
Mental Illness is the leading cause of disability worldwide and the largest contributor to the global burden of disease.
Mental Health Solutions is a private, nurse led, mental health service provider, located in the Niagara Region of Ontario, that offers comprehensive supports designed to assist individuals and organizations to achieve mental wellness. Services for individuals include counselling, treatment support, navigation of the mental health system, and educational workshops. Services for organizations include psychological health and safety planning, education and mental health promotion.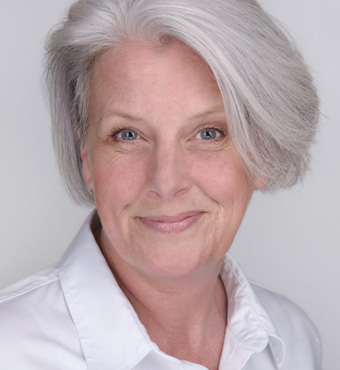 Karen L. Vanscoy
RN, BScN
Founder, Mental Health Consultant
---
Karen has provided treatment, counselling and recovery support to individuals experiencing a range of serious mental health issues in a variety of inpatient and community based settings including, Hamilton Psychiatric Hospital, Canadian Mental Health Association (Niagara South), St. Joseph's Healthcare (Hamilton), and Niagara Region Public Health. Each of these opportunities has contributed to the breadth and depth of Karen's knowledge and understanding of mental health disorders, strategies for addressing associated symptoms and issues, and an intimate knowledge of the Niagara and Hamilton Mental Health systems and services. Karen's roles have included assessment, crisis support, outreach, treatment, case management, counselling, education, recovery support, research and program planning, implementation and evaluation. Additionally, Karen's son is dually diagnosed with both Fragile X Syndrome and mental health issues. This experience has heightened Karen's awareness of the challenges and barriers faced by people with mental health issues including stigma, isolation and access to needed services and supports. Karen is committed to providing a respectful, open environment that facilitates a person centred approach to address individualized mental health needs. Karen is committed to professional growth and development and the ever changing needs of our community.
Vision
---
Our vision is to support Individuals and organizations to achieve optimal mental health.
Mission
---
Our mission is to ensure that individuals and organizations seeking mental health and support:
Experience a caring, personalised, holistic approach.
Have the information required to make informed choices and decisions.
Are provided the knowledge, skills and resources to transform mental illness into mental health.
Facts
---
Mental illness is the leading cause of disability worldwide and the largest contributor to the global burden of disease. 1 out of 5 Canadians will experience a mental illness over their lifetime.
Depression rates have increased by 18% over the last decade. It is currently the leading cause of disease in Canada.
Every 40 seconds someone dies by suicide. After accidents, suicide is the leading cause of death among 15-19 year olds. 1.5 times more Canadians die by suicide than all cancers.
Values
---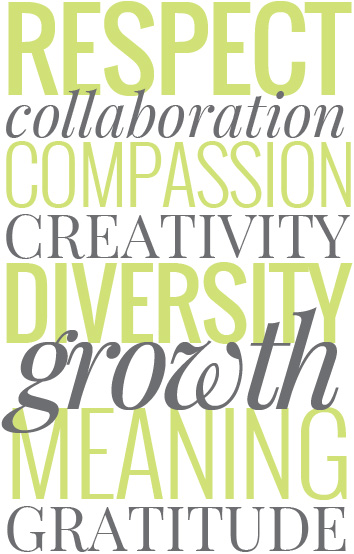 Philosophy
---
Mental Health Solution's perspective has been shaped by both professional and personal experiences. We are all vulnerable to experiencing mental health issues. These issues can range from mild to severe and can be significantly influenced by our genetics, biology, illness, stress, trauma, belief systems, feelings, lifestyle, environment, and personal challenges. We all have areas of vulnerability that increase our risk of developing mental illness. We also all have protective factors that strengthen our resilience. Recovery is possible and everyone has this potential. Recovery doesn't necessarily mean an absence of the symptoms associated with mental health disorders, but it can. Recovery doesn't necessarily mean being able to return to one's previous level of functioning, but it can. Recovery is a journey, a process. Everyone's recovery is different. Recovery involves self-reflection and making changes to beliefs, attitudes, and behaviours. Like many other health issues, recovery might include taking medications or participating in therapies. It might also mean having to adapt to new circumstances. Recovery involves addressing underlying issues while building on strengths to achieve the best possible health outcomes. Our recovery is greatly influenced by the options and choices available to us. The most significant influence can be ourselves and our willingness to take on these challenges, make changes and improve our lives. We can't change others but we can change ourselves. We can't control what happens but we can determine how we respond to what happens. In doing so, we can create health, wellness and a better life for ourselves.